Quicken Logistics is connected to the leading sales channels and shipping providers in the industry. We're building new connections every month, so if your preferred online store or marketplace is not here, drop us a note and we'll add it to our list. If you don't have a shipping account or online store yet, we'll help you set one up.
What makes Quicken Logistics truly scalable for your business is the ability to automate the fulfillment of your orders through a built-in connection to 3rd party fulfillment centers. See the Contact page or contact us for more info on these value-added connections.

BigCommerce
As one of the most comprehensive store building tools, BigCommerce delivers an impressive set of e-commerce features out of the box. It also offers different cross-channel sales options like Amazon and eBay, as well social channel integrations, such as Facebook and Instagram. For the more advanced customer, BigCommerce has a large app store to cover those specific integration needs.

Amazon
If you buy online then you know Amazon. If you sell online you might also want to be on Amazon, the online superstore. Reach millions of customers by selling through Amazon. Quicken Logistics makes it easy to complement your existing online offerings with an Amazon presence.

WooCommerce
WooCommerce is a popular online store builder powered by WordPress. Among other great things – it's free! (You only pay for hosting). WooCommerce is extremely customizable as it is essentially a WordPress plug-in. It has a user-friendly CMS as well as a marketplace for integrating with pretty much anything.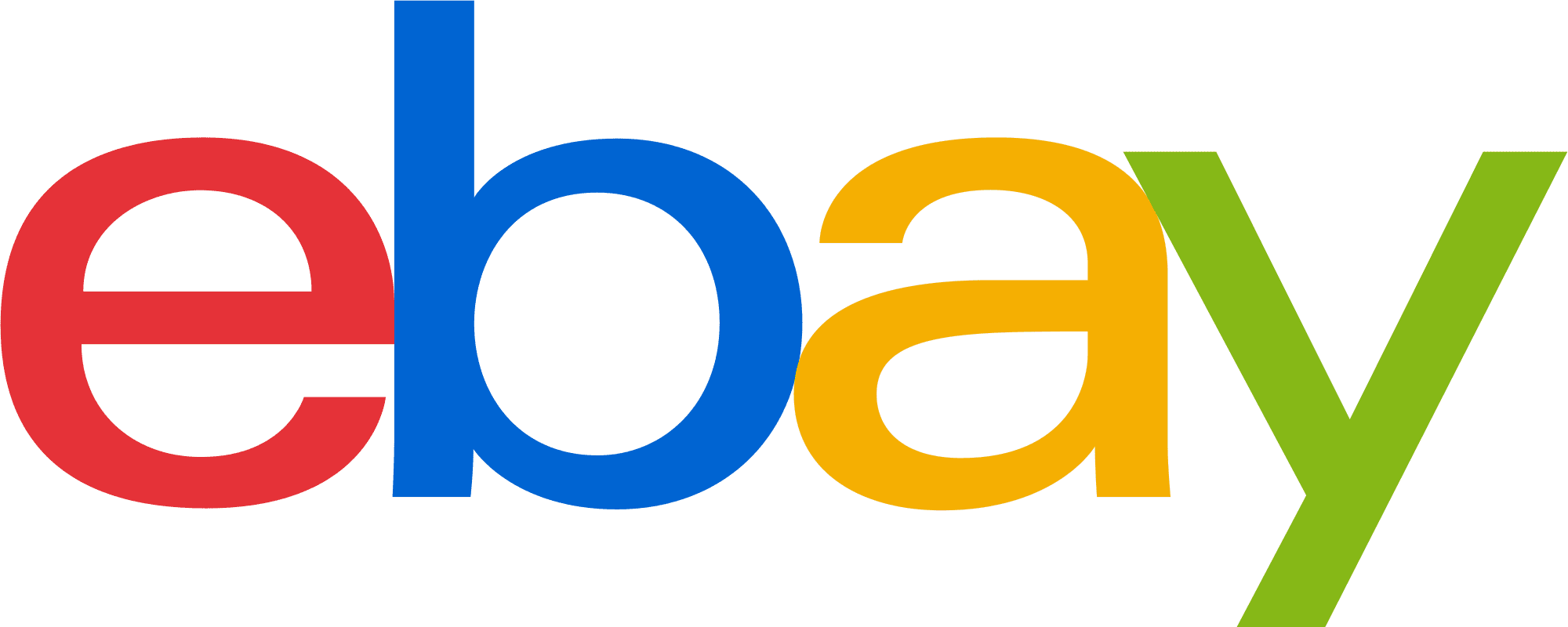 eBay
Sell electronics, cars, fashion apparel, collectibles, sporting and more. eBay is the best way to expand your customer base to brand new markets.

Bonanza
Bonanza is a rapidly growing online marketplace for just about anything. As an alternative to eBay it offers free listings, lower seller fees, and easy import of items from your other online channels such as Shopify or WooCommerce.

Shopify
Shopify is one of the easiest platforms out there to build and design your online store. There are many themes and design templates available to achieve that professional look right out of the gate. There's a burgeoning app store for different integrations or enhancements. If you also sell brick-and-mortar, Shopify has a POS app (you guessed it – also connected to Quicken Logistics).

Walmart
The world's largest company by revenue should definitely have the funds to push towards e-commerce, which is what the emperor of brick-and-mortar has been doing. Walmart.com is great for its huge customer reach and growth potential.

Wayfair
Wayfair boasts one of the world's largest selections of furniture, home goods and decor. With more than 10 million products it is the largest online-only home furnishings retailer in the U.S.

Magento
Magento offers flexible eCommerce solutions, a vibrant extensions marketplace and an open ecosystem. Quicken Logistics quickly integrates with either Magento or Magento 2

Target
The second-largest discount store retailer in the U.S. hardly needs any introduction. Are you a vendor on Target's Partners Online program? Unlike some of our competitors, Quicken Logistics will connect you without having to talk to integration partners separately.

Houzz
The Houzz platform and mobile apps bring together homeowners and professionals offering goods and services. Houzz is an online marketplace and community for home improvement, interior design and decorating, house remodeling, landscape design, architecture.