Quicken Global Services
Quicken Global works with your project to help you take all licenses necessary to run your business.
Our services and facilities are:
Bonded Warehouse, FTZ-281 Miami, FL, FDA Facility Registration, Medical product, Alcoholic Beverage, Tobacco, Agricultural Products, Labeling Compliance, In-House Customs Brokerage Service, In-House Screening Facility, Import & Export, Distribution nationwide.
QUICKEN GLOBAL IS A SISTER COMPANY OF QUICKEN LOGISTICS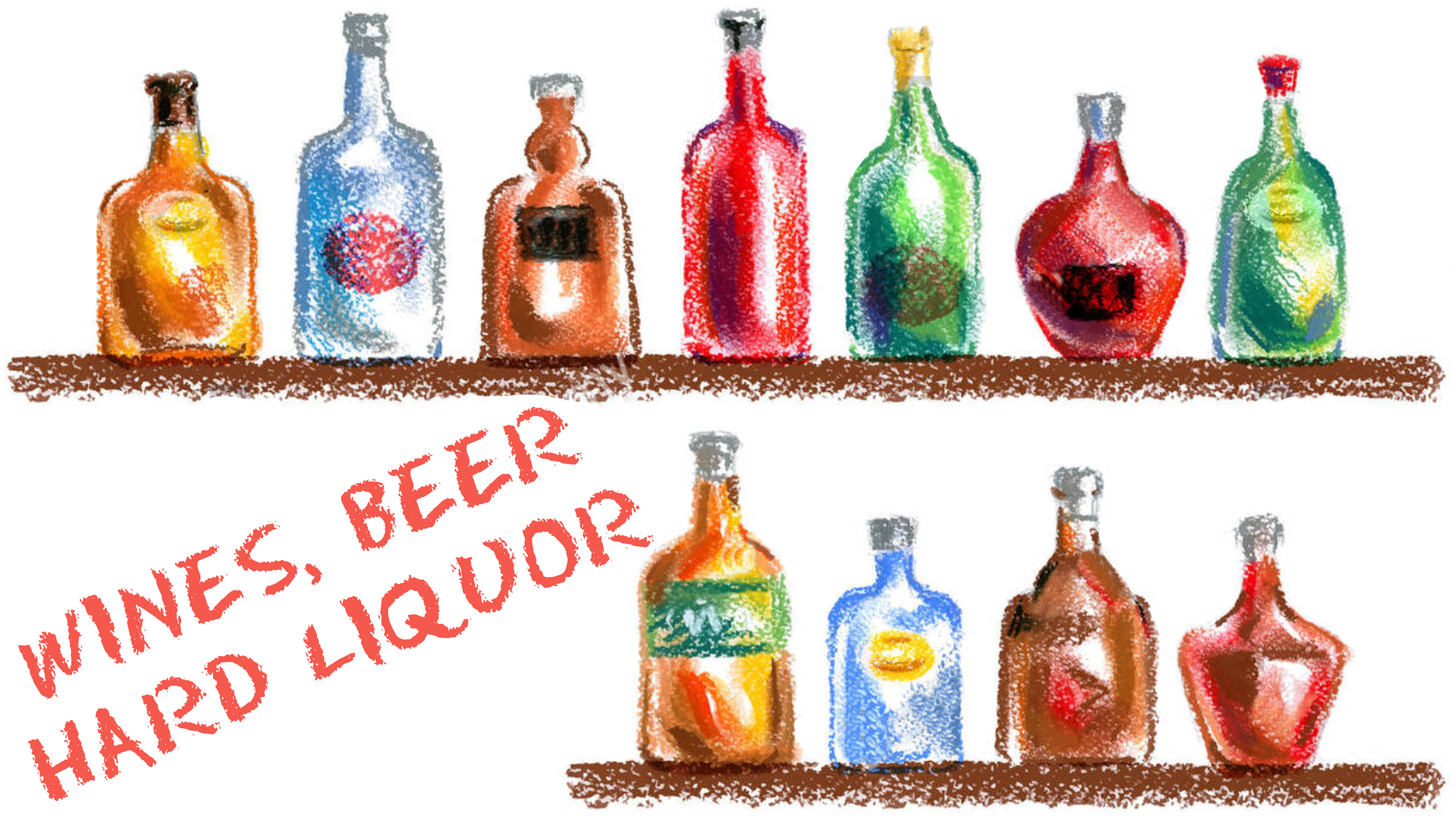 Quicken Global works with your FDA Project
Quicken Global does the FDA compliance services for all your products such as Alcoholic Beverages, Food, Tobacco, Agricultural products and cosmetics.