We will move your belongs with care and love!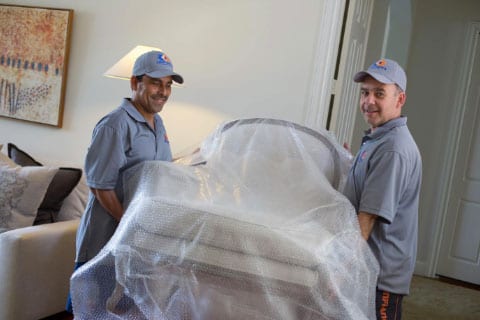 Personalized and Timely Communication
Our professional team is fully trained, experienced, and committed to you and all your needs. When you work with us, you will be assigned a dedicated and courteous moving coordinator in order to make a customized plan for your needs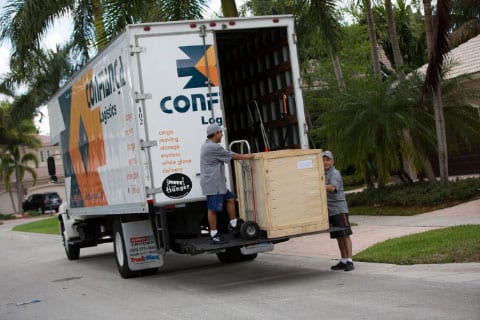 Satisfied Customers
Since 1998, Confiança Moving has made thousands of moves and has earned the trust of thousands of satisfied customers. We are here to help you with any questions that might arise during, before, or after the move!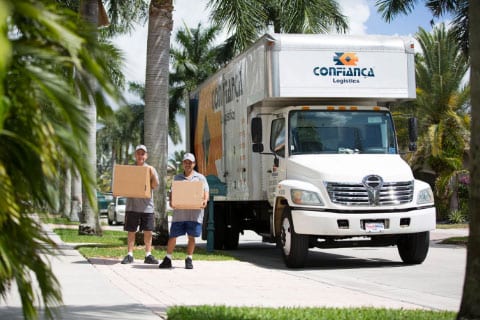 Protection for your belongings
Confiança Moving uses protection tools to minimize the risk of damage to your belongings and home. Confiança is also licensed, insured, and provides fully covered plans.