Unaccompanied Baggage Travel HEAVY to Brazil
Todo Brasileiro quando viaja para o Exterior, tem direito de levar itens para o Brasil, desde que não seja proibido, como por exemplo, qualquer tipo de veículo com motor a combustão.
Este serviço se chama
Bagagem Desacompanhada.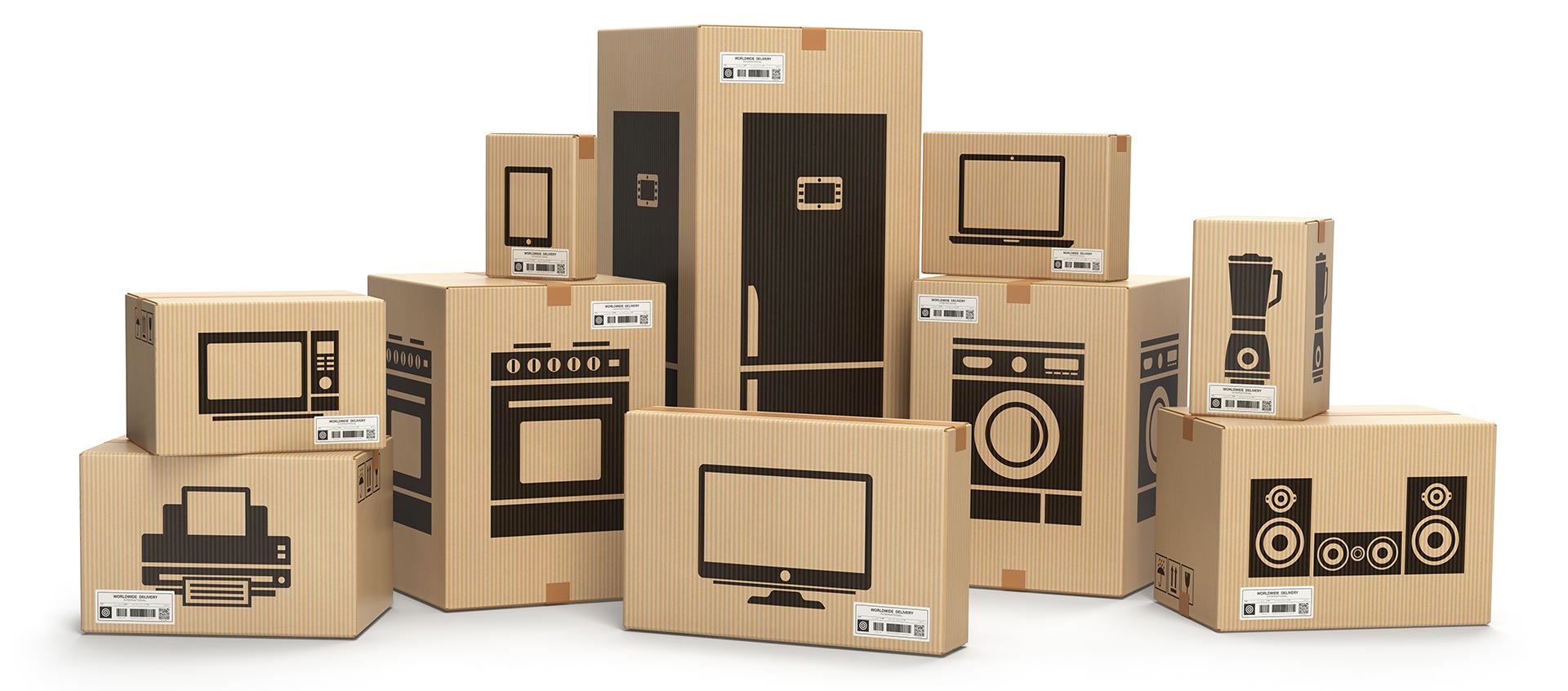 Como funciona a Bagagem Desacompanhada:
Você compra o item de seu interesse, sem limites de carga ou financeiro, manda entregar em nosso Warehouse na Florida.
epois que seu item pessoal chegar, iremos conferir, tirar fotos e lhe enviar para que você confira tudo.
uando você autorizar o embarque, iremos colocar sua carga no avião, que ser antes de você viajar ou até no mesmo voo que você estiver indo, e sua carga chegará no Brasil no dia seguinte.
ocê mesmo vai ao aeroporto retirar sua carga (sem custos extras) ou pode contratar nosso despachante para este serviço, como opcional.
s impostos são pagos no momento da retirada da carga, no Banco do Brasil do Terminal de Cargas.
sse serviço está disponível no Brasil nos seguintes aeroportos: GRU, GIG, REC, SAO, CNF e BSB.
This is one of the most unknown services to Brazilians, but Brazil citizens have the right to take pretty much anything to Brazil, but very few restricted material.
Yes, you can buy big and heavy equipment such as Fridges, Freezers, Stoves, Wash machine with Stacked Dryer, Wine Cooler.
There is NO limit on weight and value.
You'll pay for your product, shipping costs and Brazilian customs fees, that for Unaccompanied Baggage is 60% plus few other airport and airline fees.
Contact us to order this service: